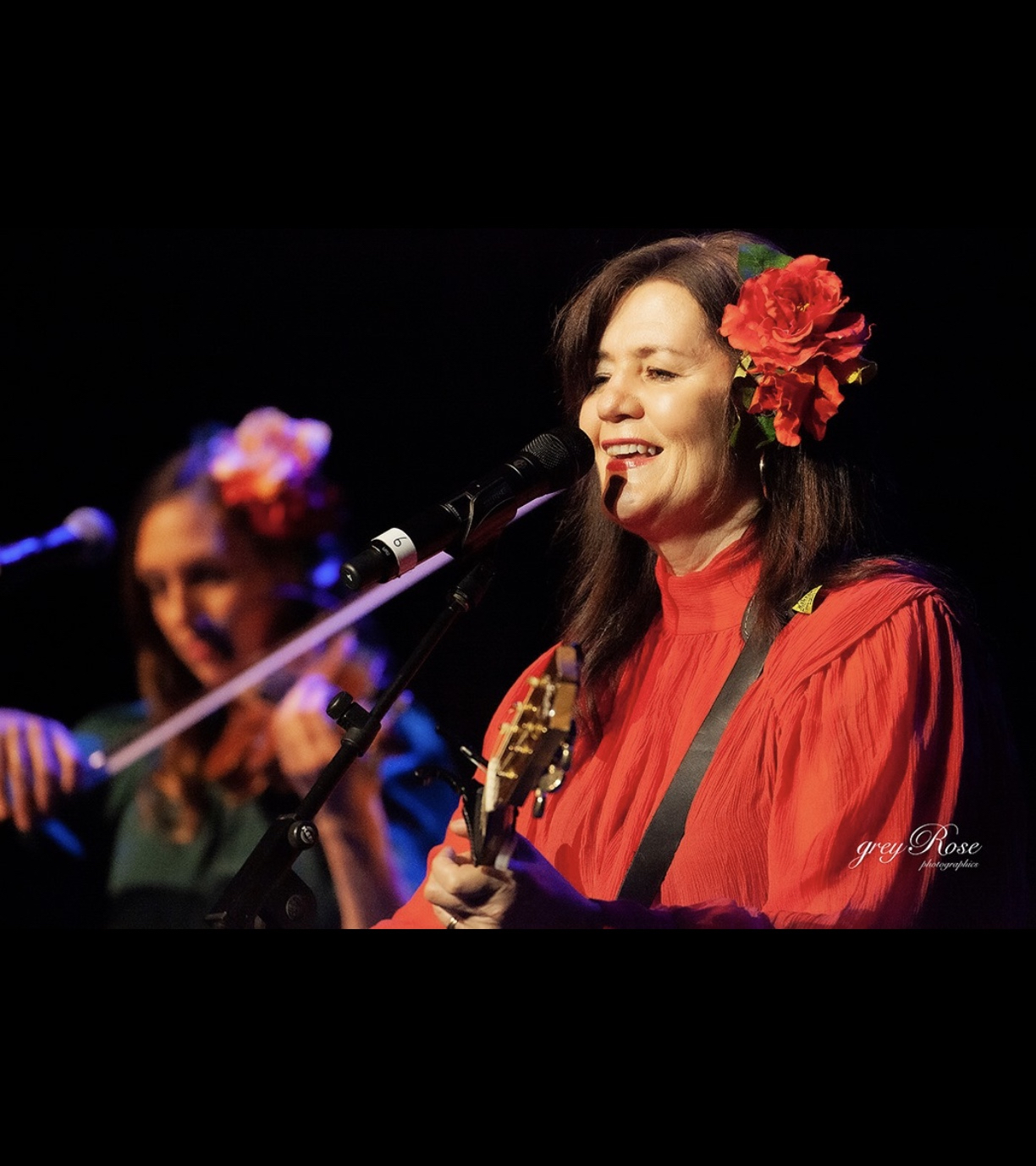 Award winning singer-songwriter Marcia Howard (Goanna Band) has graced the stage with many International artists over her long career. Her voice described as "one of the finest" (The Voice) and her songs recorded in Ireland, Nashville, and Australia reflects her Celtic and folk-rock influences. She features on, A Woman's Heart- a decade on, singing her song, Poison Tree with Mary Black and on her recent Orchestrated CD. Marcia has released five solo albums. Her latest album is Everything Reminds Me and her new one-woman show is, House of Song. Save The Rivers is a song she co-wrote at the Corroboree Festival in Bourke this year for the MMBC.
Links:
www.marciahoward.com/au
https://www.youtube.com/watch?v=JlIBubimeHo
fanlink.to/cmjS?sfns=mo
More details about Marcia's House of Songs show can be found here.