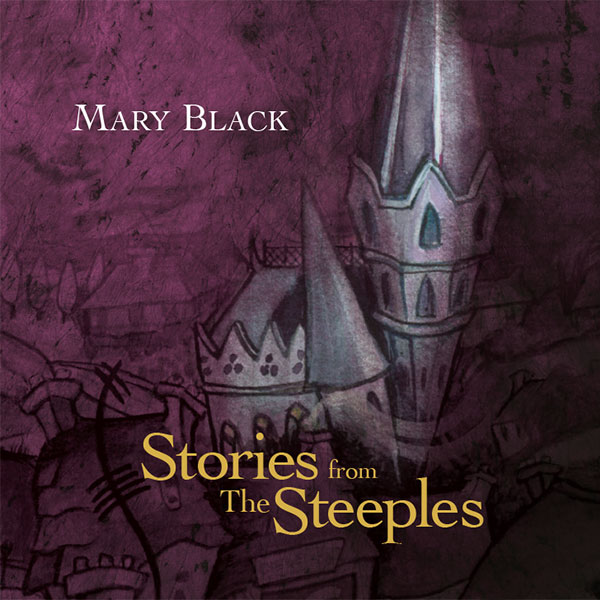 2011
Shop
Vinyl
Remarks
There is also a
Special Edition
of this album with two additional bonus tracks.
Reviews
Irish Times Stories from the Steeples Review
Stories define Mary Black's latest collection, and quite a few have Antipodean roots: spare, sometimes parched, and shot through with an intimacy that lures the listener into the beating heart of the song. Danny O'Reilly of The Coronas contributes three of the best tracks, with The Wizard of Oz a standout: a story of heartbreak and tentative renewal celebrating the best of Black's interpretive skills against a spartan backdrop of piano, cello, violin and double bass. Guest vocalists include Janis Ian, Imelda May and Finbar Furey; their disparate styles at one with Black's. Paul Kelly's The Night Was Dark and Deep is neatly reinvented, and Black's three offspring get a peep-in on O'Reilly's radio-friendly The Night Is on Our Side. Shades of Mary Chapin Carpenter colour this collection, whose main surprises are found lurking in the songwriting.